Kelly Ripa Showing Off Her Leopard Thong

Kelly Ripa showing Off her leopard print thong on "Live With Regis & Kelly".
Believe me, i'm as disappointed as anyone that she's not actually wearing it, but one can imagine
Jessica Alba's Serious Face
Don't disturb. She will bite you
Jessica Alba at meeting to discuss accessing to affordable healthcare. Keri Russell in here too.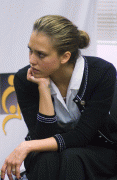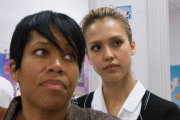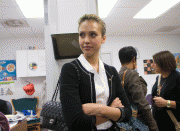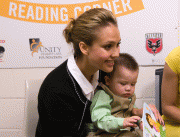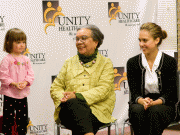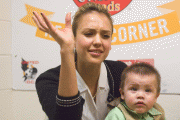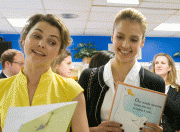 The "There's Something About Mary" babe, Cameron Diaz was spotted taking in the Lakers/Rockets basketball game last night with Steven Spielberg and Jeffrey Katzenberg
Cameron Diaz courtside @ Staples Center for Lakers/Rockets game
Lakers were victorious over the Rockets in a rough-and-tough game with a final score of 111-98